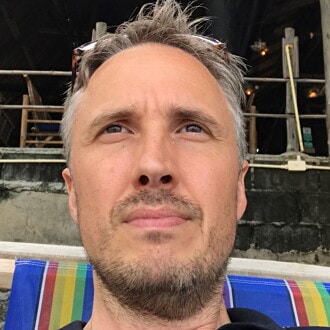 Henrik Bylund
Professional services
Hi!
As one of the first employees in 2003, I have been involved in SoftPro's fantastic development journey from day one. Still after all these years, going to work is fun and challenging. It must mean something.
I am an easy-going guy living with my wife and two kids in Västerås. Time apart from work and family is spent doing and watching sports like football, running and swimming.  
Looking forward to seeing you as our new colleague!
Kind Regards,
Henrik